Welcome to the gallery section of my webpage. I will try my best to keep this spot updated with my latest work and commissioned pieces that clients allow me to share with you. I also hope to have sections up with some of the other types of art I've done.
This is a little taste of the kind of work I've been doing the past couple years. All these pinups are hand drawn and digitally colors.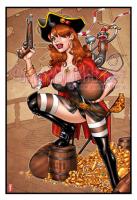 This is some of the sketches I've done at shows and appearances.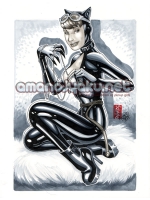 Enjoy and thank you for stopping by!
—>Amano
P.S.
If you are interested in commissioning your own piece, go ahead and drop me an email!