Amano is having a big online sale from December 10-17th, 2008!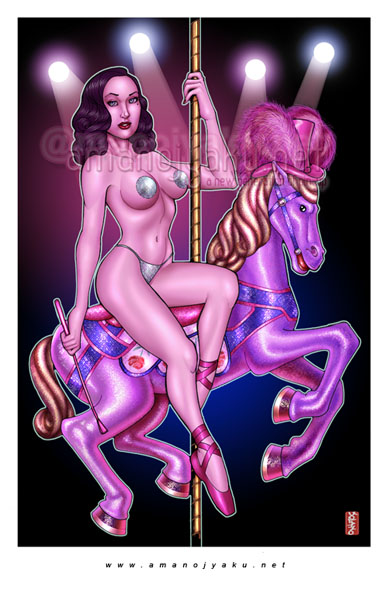 Check out some of the new prints I've made available in my Online Shop. All prints, calendars, sketchbooks are $10US or less!  Give the gift of smexy Amano arts! The sale goes on till mid next week so my mail monkeys can get your orders out and to you before the holiday!
Christmas rums for all!
—>Amano